TESTIMONIALS
Stephen & Janine
"For us, the photos were one of the most important aspects of the wedding. I'm the typical Groom and was hesitant to choose a Photographer because it is a large investment and the results seemed hard to predict. We connected with Darcy in our first meeting and had a gut feeling about his work - this turned out to be one of the best decisions for our wedding. Both the engagement and wedding sessions were excellent - we can't provide a higher recommendation. The photos are now worth many times the investment. You will not be disappointed in the value and final product with Darcy and Jackie!"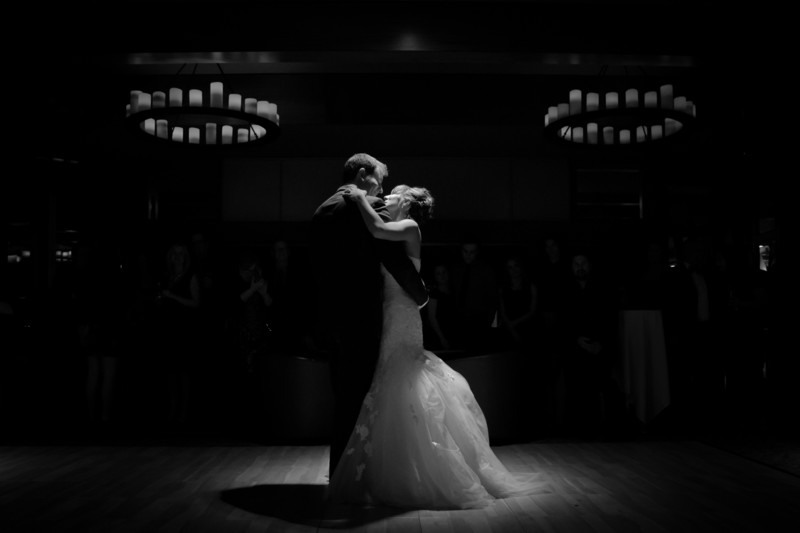 Kirsty & Taylor
"I remember the first time I met Darcy Preece and his wife Jackie. It was at my first bridal event after I was engaged. I remember feeling completely underwhelmed by some of the vendors there, and equally in turn overwhelmed by the amount of decisions I needed to make. When I walked by the Darcy Preece Photography booth though, I saw the potential that the wedding of my dreams could be a reality.
From that first glimpse, through the engagement session and up until the first dance on my wedding day, Darcy and his wife were outstanding. Darcy and Jackie made the entire experience a happy one. My husband and I felt comfortable and confident that we were in good hands every step of the way.
This dynamic duo obviously has had experience dealing with all the emotions and everything else that comes along with weddings; but I am so grateful for how well they handled mine. My family went through one of the hardest years, with the eventual loss of my mum shortly after my wedding. Words cannot describe how completely blessed we are, to have had Darcy and Jackie capture so many precious moments with her. I can look back on the numerous beautiful photos that were taken, and be put right back into those moments. That is priceless.
Darcy Preece Photography is a team that you can count on to deliver. They truly care about their clients and are passionate about what they do; capturing life's greatest moments.
I would recommend Darcy Preece Photography to anyone, and I know for a fact that anyone that interacted with them on my wedding day would coincide.
Thank you so much Darcy and Jackie, thank you."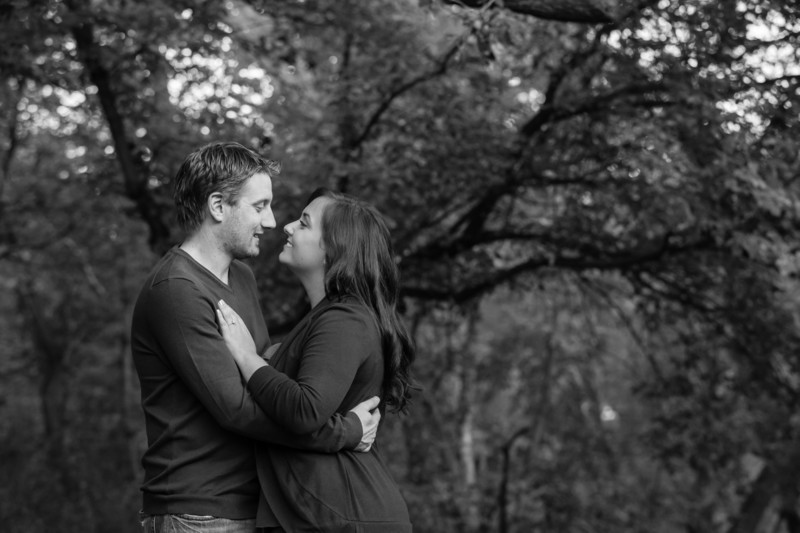 Wayne & Amy
"Darcy Preece is a fantastic, personable, and reliable photographer. He makes any couple feel comfortable when getting photographed. We had Darcy take our engagement, wedding, and wreck the dress photos. He captured every moment that we would want to remember and cherish. Our family, friends, and strangers were blown away with the quality and beauty of the images. Darcy and his wife Jackie have amazing photo ideas and make any couple or wedding party feel at ease. I highly recommend Darcy Preece Photography for any event or photo session. You will not be disappointed!!"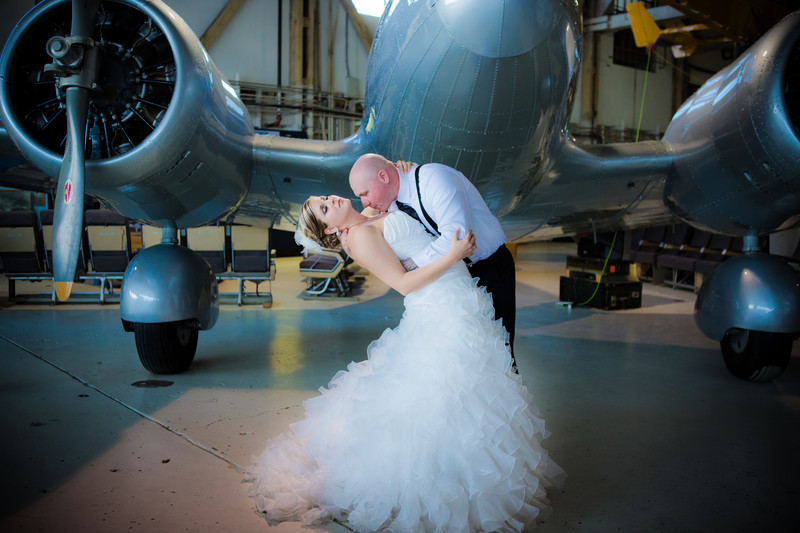 Hannah & Jade
"Working with Darcy over the years has been nothing but a wonderful experience, and it is why we continue to use him for our family photos. He has always been able to capture the personality of my children, paying attention to detail and taking time out to get to know each one individually. He is professional and yet very easy and personable to work with, listening to what my vision for the photo shoot is but also offering expert advice so as to get the best results. We also decided to go with Darcy for a much larger extended family photo shoot and he did not disappoint, not only did the photos capture the family unit as a whole but he managed to shine a spot light on the individuals that make up the group, not an easy feat with a family of 13 children. Our canvas's and pictures hang proudly on our living room walls displaying our family as it grows and changes through the years, preserving the love and memories as if they were yesterday."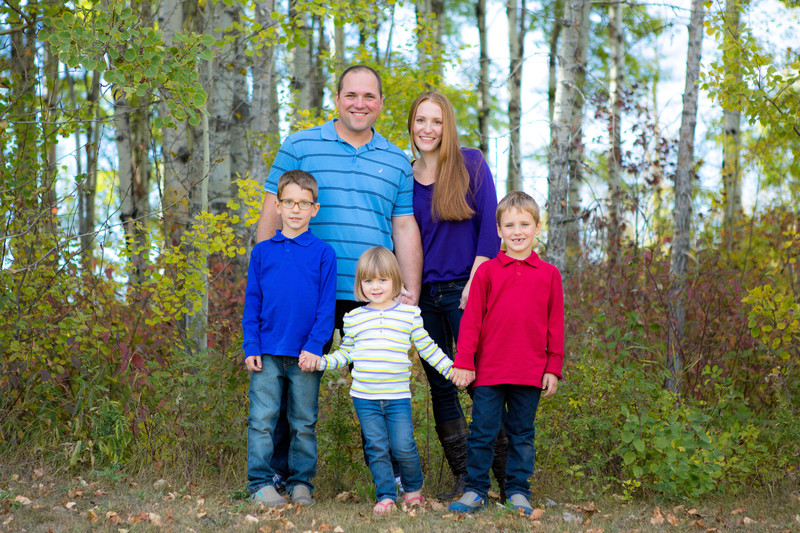 Ashleigh & Riley

"Darcy and Jackie I want to thank you so much for doing a truly amazing job on capturing all the special moments of our wedding day. Thanks to you we have so many beautiful, vibrant photos to look back on, photos that help bring me right back to that special moment and I couldn't be happier. I definitely have and will continue to recommend your services to anyone who is looking for a talented, professional photographer who is so much fun to work with and has the ability to put you at ease. Thank you again for everything."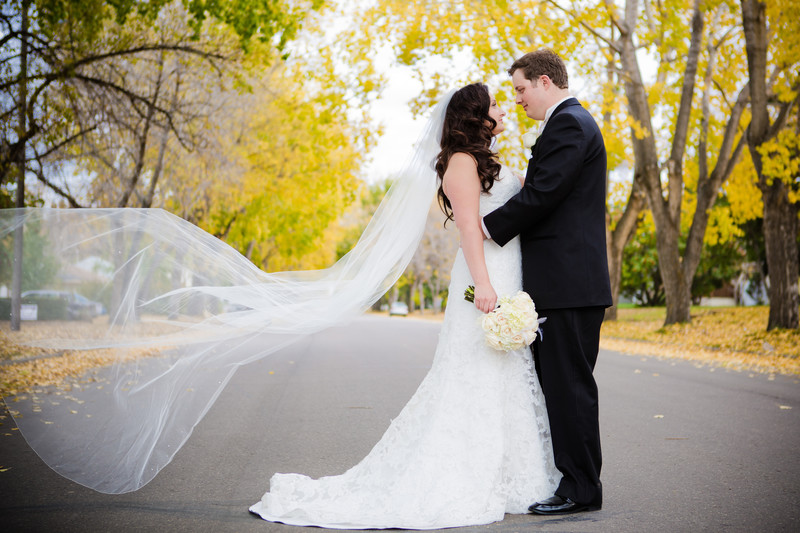 Sara & Elliot
"Working with Darcy and Jackie: Professional, warm inviting Couple, who were able to quickly build rapport with the Bride, Groom, Wedding party and everyone else involved. Their professionalism was made apparent when they were able to handle disruptions and quickly refocus everyone's attention. Able to assess our individual personalities by choosing the right locations for our engagement and wedding pictures. Darcy's eye for detail combined with his ability to be able to capture the feelings of our special moments was exceptional. We were blessed to have Darcy and Jackie play such an important part of our Wedding Day!"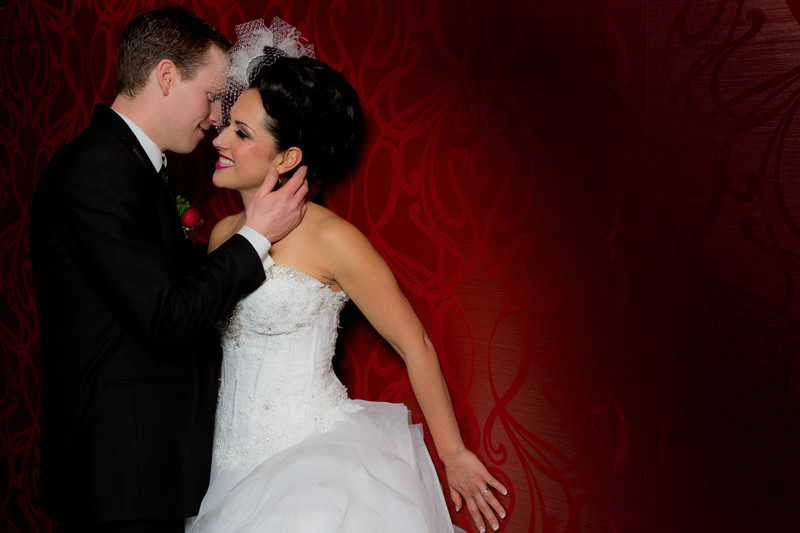 Vera Goeree and Family
"Darcy and Jackie did an amazing job with our family photos from start to finish. They are professional, talented, and charming couple that put everyone at ease. We were eleven people, spanning four generations, ranging in age from 1 - 80. Darcy caught our smiles and emotions in a gorgeous outdoor setting. From formal shots including a number of family members to candid moments full of laughter and reflection, Darcy told our story in pictures. As well, he provided canvases and prints to grace our walls that mean so much more than words could say. We sincerely recommend Darcy and Jackie to anyone and everyone. Their work is fantastic!"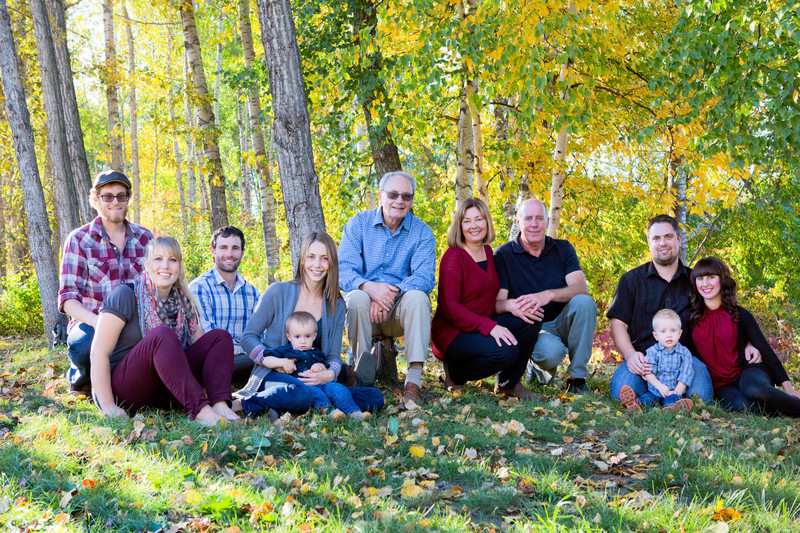 Audra
"As mother of the bride, you want that special day for your daughter to be the day she always dreamed of. Darcy did an absolute fabulous job capturing every detail. He thought of pictures to take that we would have never thought of - from her shoes, to her jewelry and dress, to the picture of the wedding dress hanging by our John Deere tractor, and the little blue heart sewn inside her dress in memory of her dad, Darcy captured those pictures. His easy-going demeanor when working with such a big bridal group and our big family was truly remarkable. They were at our home early in the morning and stayed with us late into the evening. If you are looking for a photographer, I highly recommend Darcy Preece Photography."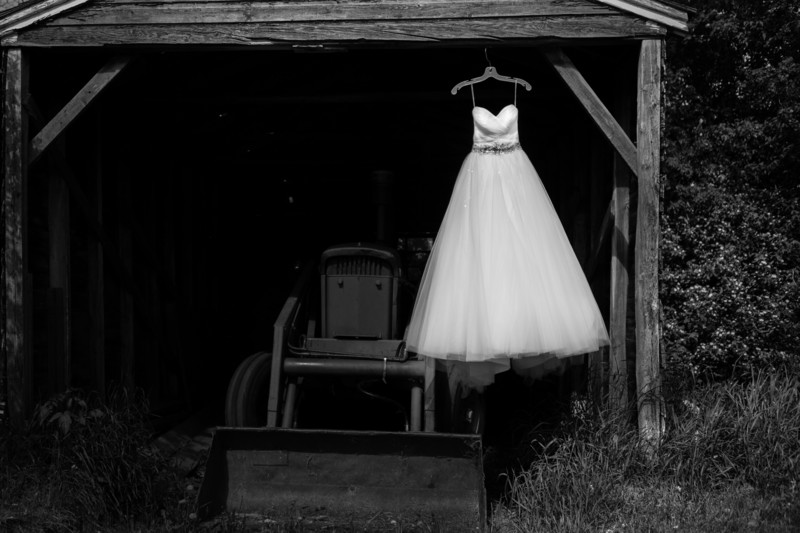 Casey-Ann
"I had never done an "actual" photo shoot before and was quite nervous. Darcy and Jackie made the experience exciting, fun and natural! The photos were outstanding, and I would personally recommend Darcy Preece Photography for any special occasion!"