Why having a go to person on your big day is so important
Picture this, you are in the middle of getting ready on your wedding day, one person is doing your hair and another is doing your makeup and your phone will not stop ringing! First, it's the florist, they are lost and need directions. Then 5 minutes later the caterer calls because they can't get into the reception and no one is answering the door. Finally one of the groomsmen calls because your dads suit pants are not in the bag!!!!
If your heart is beating faster right now you definitely need a go to person on your big day. Not only can these calls and questions be time consuming it can be super stressful for you. You do not need any more stress because you still have to write your vows today….ahhh.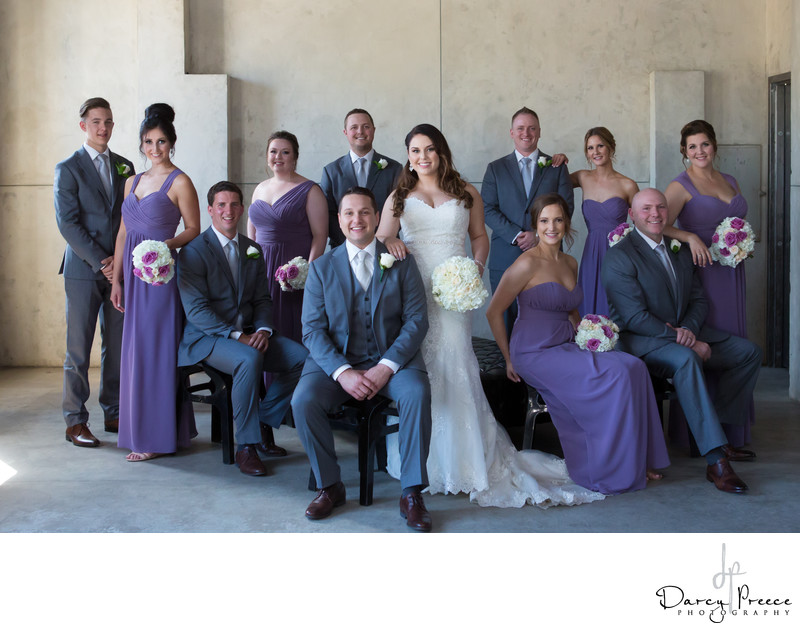 If you have not hired a wedding planner, your go to person should be with you throughout the planning process so they know the ins and outs of your big day.
This could be a bridesmaid, family member or someone you know you can depend on.
Make sure they have your phone because even if you designate someone, people will still be calling your number.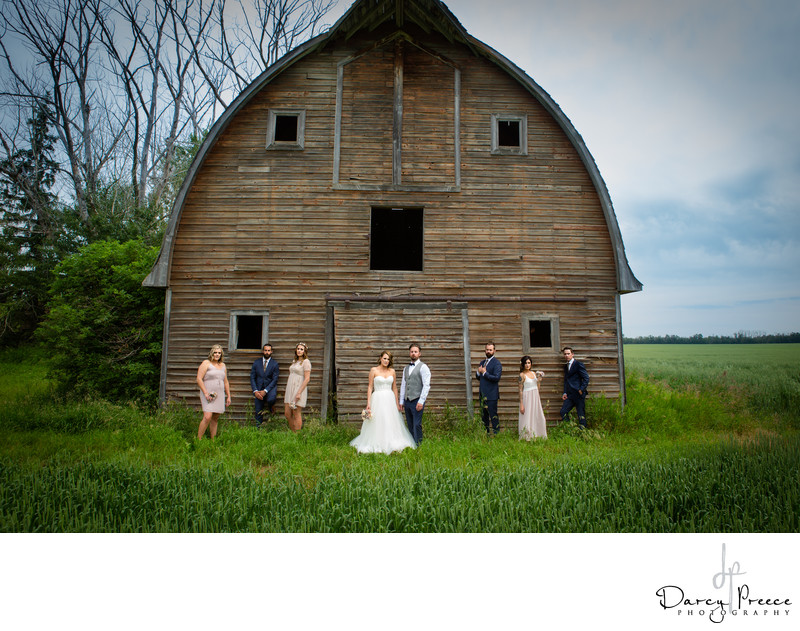 Why having a go to person on your big day is so important