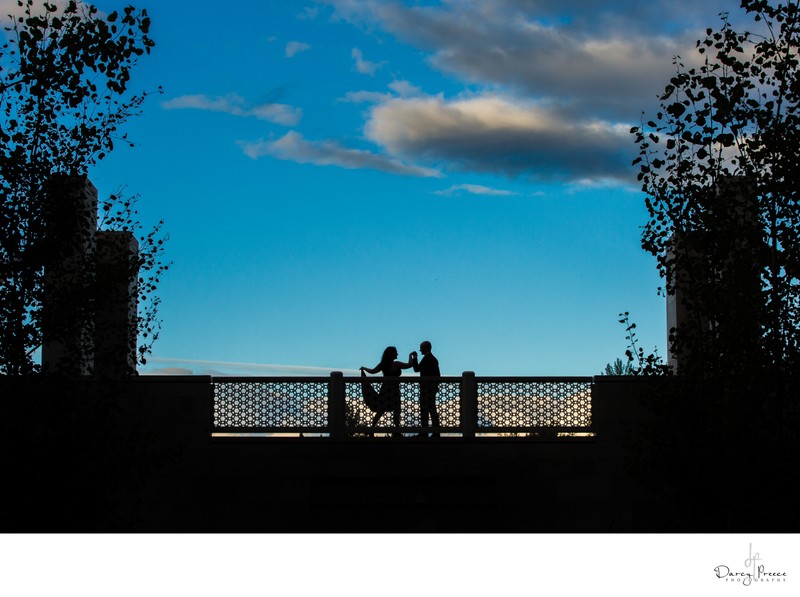 Being a wedding photographer for over a decade has helped me learn the wedding industry inside and out. In that time I have been asked very similar questions from many couples. I wanted to create a space to answer those important questions when considering your wedding photographer.
Why should we choose you?
This might be my favourite question to answer because it gives me the chance to tell you why I love my job so much. You should choose me because the minute we start working together I recognize you as family and it no longer feels like work to me. I will give you everything I have to capture your story in a way that no one else can. My strength is making people feel comfortable in uncomfortable situations. There are very few people that enjoy being photographed and I can change that for you with experience and humour. I can help you plan your wedding, based on the hundreds of weddings I have photographed. I will help you with your timeline because I know how important every minute of your wedding day is. I can suggest other vendors to you because I know they are also experts in their field and I have worked with them and trust them. If any problems arise on your wedding day I am that calming influence that will assure you it will be ok because we have seen absolutely everything on a wedding day and know how to handle any situation. You are hiring me to photograph your wedding but I will deliver so much more than that.
When should we book a photographer?
Couples usually book us 8-12 months in advance. Once your date and venue are locked in photographers are next in line. If you book in advance you get to work with who you want instead of who is available. There is a big difference when it comes to your wedding. With that being said I may be available on short notice, feel free to inquire about our availability.
What is your pricing?
Every wedding is different and so my prices vary according the needs of our clients. I want to be flexible enough to include or exclude everything you need. Just contact us, and we'll provide you with detailed pricing information.
For weddings, our packages include two photographers, an engagement session, engagement book, high resolution digital files, full day coverage, and an album. Our prices start at $3100.
For portraits, our packages are also customized. Our goal is to provide you with photos that will last you for generations to come.
How long have you been a photographer
I have been a photographer for over 20 years and a wedding photographer for 15 years. My love of photography started at a young age reading National Geographic magazines and dreaming of travelling the world taking photos. I have photographed many incredible moments around the world like wild gorillas in Uganda, walking the Great Wall of China, sea turtles in Indonesia, sunsets in Santorini, sunrises over the Colosseum in Rome. I use all of these experiences to enhance my creativity with photography.
How long are you with us on the wedding day?
All of my wedding packages include full day coverage. What this means is that we will be with you from getting ready until after your first dance is over. We also like to stay a bit longer to capture the parent dances and when all your guests hit the dance floor. These are called reception candids and are also included in your package. After photographing weddings for so many years we decided that hourly coverage was not fair to our couples. I don't want to make you choose what's more important getting ready or your first dance? I want to be there for all of it.
How many photos do we receive?
On average for a full day wedding we deliver around 400-500 photos. All of these photos will be professionally edited by me. They will be in high res format which means you can print them as big as you like. You also receive full printing rights. There are a certain places that we can recommend or we can print them for you.
When will we receive our photos after the wedding?
We like to have a sneak peek up on social media for you within 2 weeks. Our turn around time is 4-6 weeks for your full wedding gallery.
Do you suggest an engagement session?
I love having the opportunity to work together before the big day. I love it so much that I include an engagement session in your wedding package. I have photographed engagement sessions at a ball park, arcade, movie theatre, skating rink and many other unique locations. People have included their kids, dogs, horses and even a potbelly pig. My goal is to bring out your personalities as much as possible. I can also suggest locations for you if you struggle with choosing a place. An engagement session also give us the flexibility to try new things. Feel like jumping in a fountain? Let's do it! Road trip to the mountains for a breathtaking backdrop? I'm in! I want your engagement session to be about you whatever or wherever that may be.