5 Things every engaged couple needs to know
5 Things every engaged couple needs to know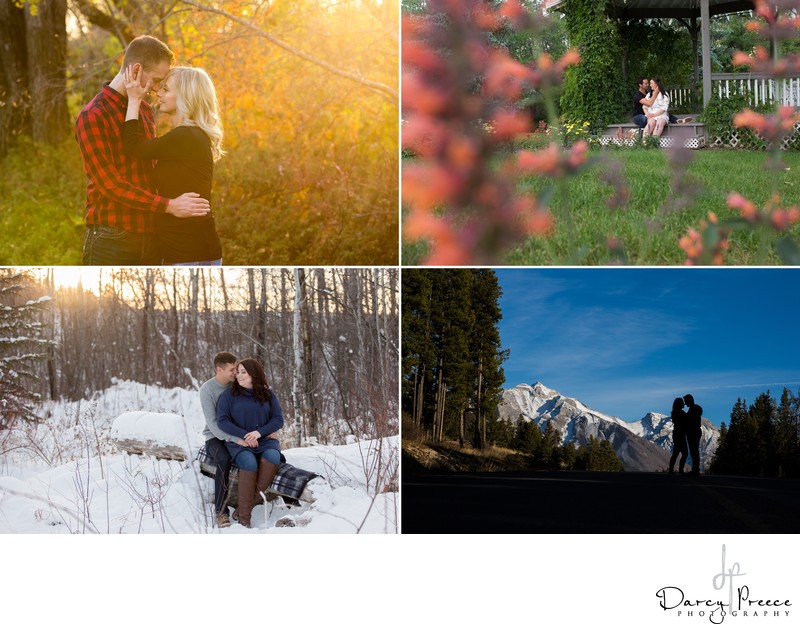 So, the day has finally arrived. Whether it was a complete surprise or years of dropping subtle hints you are officially engaged! Congratulations!
The first thing you need to do is just live in the moment. The next year or two is going to be all about wedding planning so take a few weeks to just enjoy being engaged.
Once you are ready to start planning what is the first thing you should do?
1. Choose a season
Wait what? Shouldn't I choose a wedding date first? Choosing a date before you decide on a venue is a recipe for disappointment. We suggest deciding if you want a summer, fall, winter or spring wedding because it is so much easier when you see what dates are available with your dream venue.
2. Book a venue!
Most venues are booked 1-2 years in advance. We have met many couples that fall in love with the perfect venue only to find out there are no available dates.
Once your venue is booked everything else falls into place.
3. Choose your wedding party
How many people do you want? Are you ok with odd numbers or does it have to be even? What about a bridesman or groomslady? It's nice to make these decisions before friends and family start asking….."so who's in the wedding party?
4. Meet with wedding photographers
We can't emphasize this one enough. On your wedding day photographers are with you more than you are with each other. They are also with you more than any other vendor, so finding someone that you are comfortable with and also has experience with weddings is a must.
Photographers book at least a year in advance, if you book early you get to work with who you want instead of who is left over.
5.Send out your invitations
Now that your date, venue, and photographer are booked it's time to let people know about your big day. A nice touch is including an engagement photo with your invitation.
Another option is to create a wedding website and update guests as the date gets closer.
Click here to see more of our engagement photos: Engagement photos