Like most things in day-to-day life, schedules play an essential role. When planning one of the most important days of your life a timeline can help get rid of some of those wedding day jitters.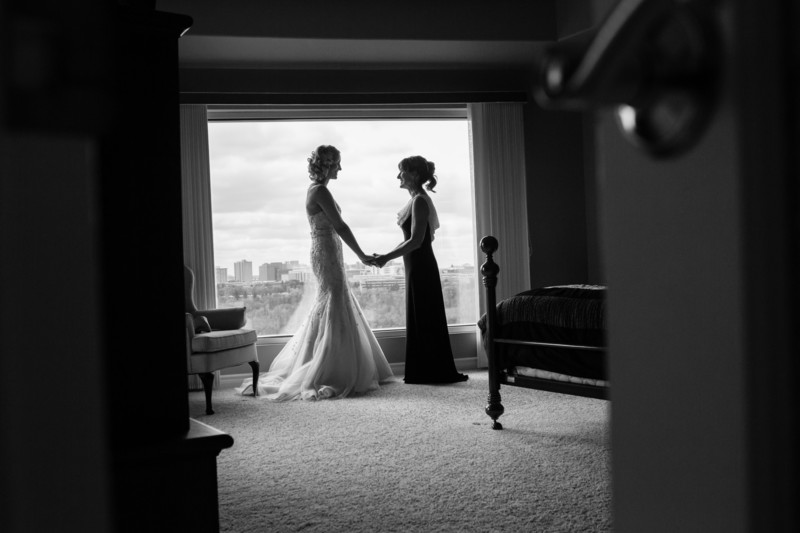 You've spent time searching for the right venue for your ceremony and reception; researched and picked your photographers; found your hair and makeup person; your caterer; your DJ; your florist…now let's tie it all together to make sure it all goes smoothly.
One of the reasons we feel a timeline is so important is because your happiness means more than anything to us. A happy, stress free couple makes for happy stress free photos! Seek your photographers help with the timeline before your wedding day. Your photographer will take your whole day into consideration when figuring out the best time and how much time will be needed for all those important photos. Staying on track with your time line will ensure a stress-free wedding.
A well-planned timeline can ensure a successful day. Here is our guide and timeline template for help planning yours.
Wedding day timeline guide
*assuming the wedding ceremony is starting at 2PM
Morning/getting ready: After consulting and having your trial hair and makeup, you will have a better idea of how long it will take you to get ready in the morning. Typically, brides and bridesmaids are done hair and makeup at least one to two hours before leaving for the ceremony. This allows you enough time to eat, relax and enjoy your time with your bridesmaids/wedding party. Your photographer will use this time to shoot candids as well as the detail shots.
·Allow 3-4 hours for getting ready. 40-60 minutes for photographer.
Ceremony/afternoon:Your guests will arrive at the ceremony before you and your wedding party. Let your officiant know what time to expect you. This is usually 10-15 minutes later than the time you put on your invitations.
*Ceremonies typically take 30-40 mins
We always suggest skipping the receiving line after the ceremony. It eats up too much time. You and your wedding party should tuck away somewhere until everyone that's not included in family photos leaves.
After the ceremony is a great time for those parent/grandparents pleasing family group photos. It usually works best to do them close to where the ceremony was held. That way the young and old don't have to travel too far. Once done, they can go and rest up or head to cocktails before the reception.
·Allow 30-40 mins for family photos after the ceremony
Photo time!
When your wedding guests and family leave to either rest, have cocktails or go help set up for your reception, you and your wedding party should follow your photographer \s lead and head somewhere to take photos. We like to encourage 1-2 hours for these photos.
·Allow 60-120 mins
What time do you want to be back at the reception? During the last 30 minutes of cocktails or 10-15 minutes before dinner is served? Knowing this will help your photographer.
After arriving at your reception there is generally a format that most couples follow. Eat, speeches, first dance, cake cutting, dance. This usually is usually 3-3.5 hours.
Would you like a free printable template of a wedding day timeline? Just enter your information here and we will be happy to send you one. Make sure to bring this to your meeting with your photographer.